If you're considering applying for a USDA 502 Direct Loan we can help you.
The USDA 502 Direct loan is a low interest, affordable loan that helps low income individuals and families buy a home in remote and rural areas of Oklahoma.
Neighborhood Housing Services Oklahoma can help you with the application process. We offer guidance and help coach you on the entire application process from start to finish. Our goal is to help those who qualify for a USDA 502 Direct Loan to get assistance that can help them achieve their dream of homeownership in a rural area of Oklahoma.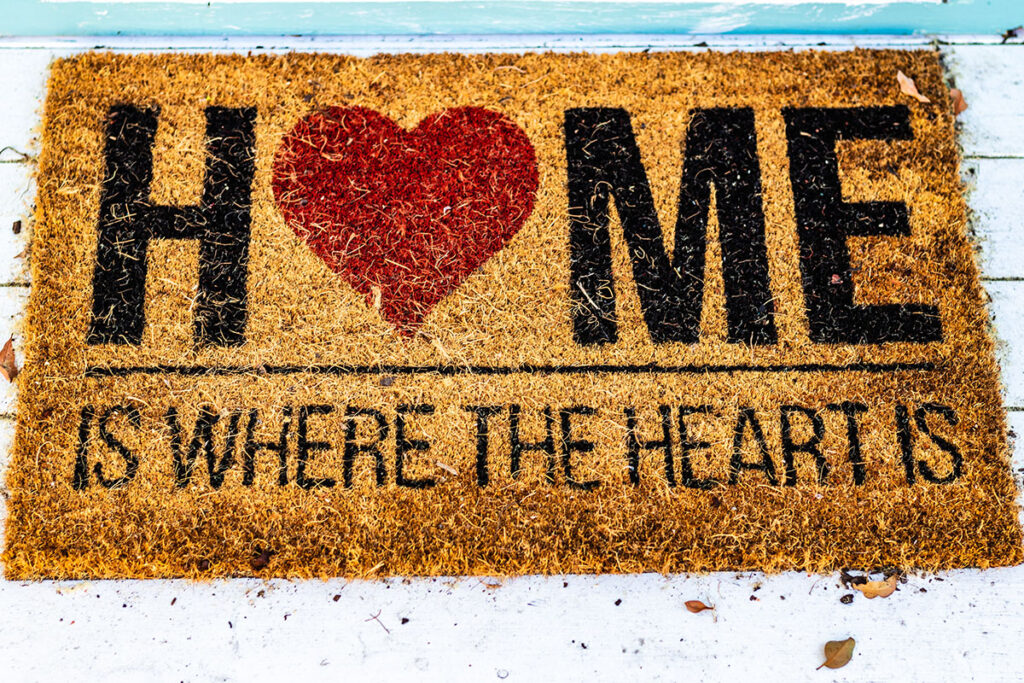 Get Started:  Create your free, online client account by clicking the Free Account link below.  
Prefer Mail? You may contact our office at (405) 231-HOME to get started, and we will mail you a packet of forms to complete and return. Once the completed forms are processed, we will contact you to schedule an appointment.
(Note: Due to staffing limitations, creating your online account is the fastest way to start the process.)