Have you missed payments on your mortgage loan or having a hard time with budgeting and maintenance as a homeowner? Is your home in foreclosure? Have you received letters from an attorney? Life happens to everyone. You're not alone and you may have options.
If you need assistance with Home Preservation, help with budgeting or basic maintenance on your home we can help.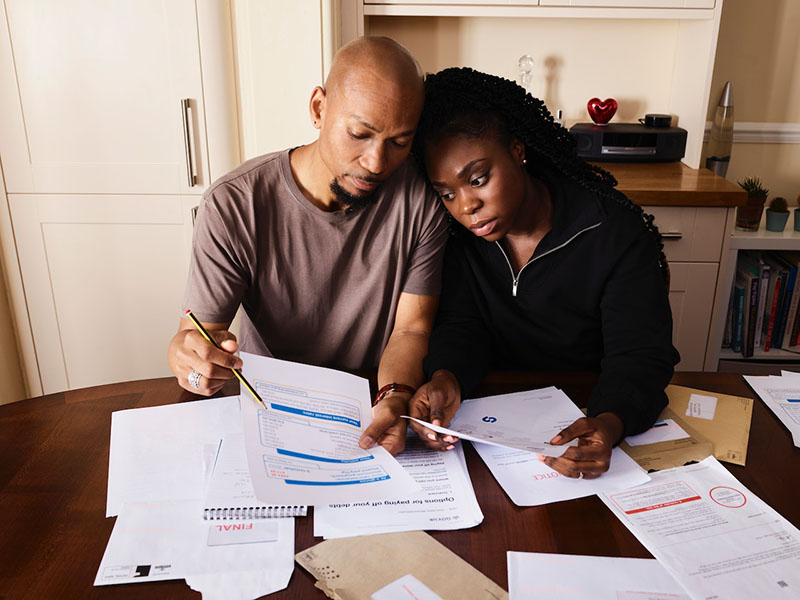 Facing Foreclosure? Don't Get Scammed
You don't have to face foreclosure alone.
At Neighborhood Housing Services Oklahoma we act as your advocate, so you don't have to face it alone. The process is strictly confidential. The objective of foreclosure prevention is to determine the most appropriate solution for your circumstances and to aid you in reaching a solution.  
Here are some ways we can help:
Our HUD-Certified Housing Counselors help you create a personalized action plan

Help you contact your financial institution

Work with you and your lender to identify solutions

Ensure that all the documents your loan servicer needs are accurately completed and up to date
We are here to serve as your advocate. This process is strictly confidential. You don't have to face foreclosure alone.
Getting Help is Easy, Free and Confidential
Get Started:  Create your free, online client account by clicking the Free Account link below.  
Prefer Mail? You may contact our office at (405) 231-HOME to get started, and we will mail you a packet of forms to complete and return. Once the completed forms are processed, we will contact you to schedule an appointment.
(Note: Due to staffing limitations, creating your online account is the fastest way to start the process.)