Are you ready to take a step toward your dream of homeownership?  We can help you!  Pre-purchase housing counseling will determine how much you can afford by looking at your current income, expenses, debt and credit score. We will put all the important pieces together in a plan for you.  If you have obstacles to overcome, your personalized plan will include solutions to help you reach your goals.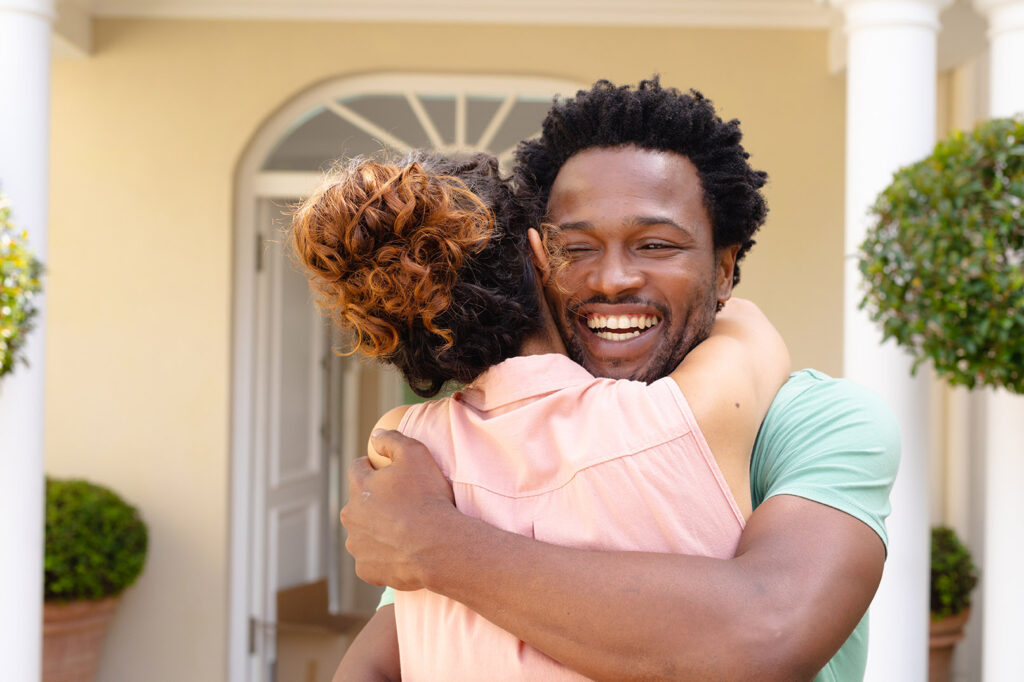 The Role of Credit is Important When You Buy a Home
What about your credit history? Can you qualify for a loan with your current credit history? Neighborhood Housing Services Oklahoma provides pre-purchase housing counseling services to help repair your credit and determine if you're ready to buy a home. Some people pay huge fees for this service. Our housing counselors will work with you to create a path to buying a home. The cost of this service is $50 which includes the cost of your credit report
How Much Can I Afford?

As you work with our housing counselors, you will discover the costs to consider when buying a home and how much you can really afford.
Costs to Consider When Buying a Home
Purchase Price




Down Payment and Closing Costs




Taxes and Insurance




Home Repair and Maintenance




Home Energy Efficiency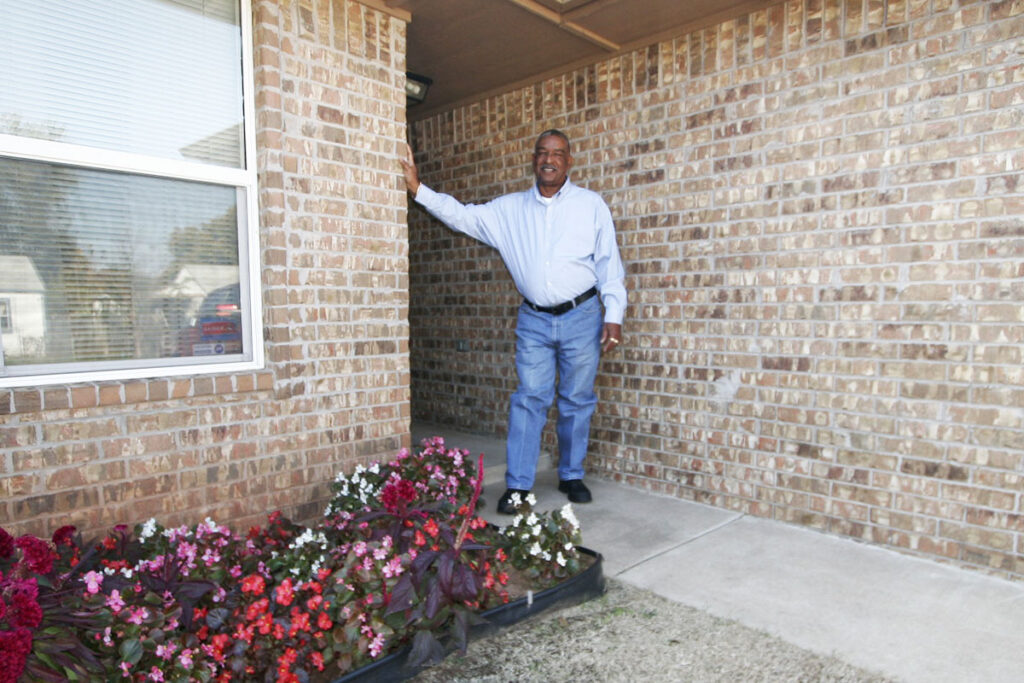 Pre-Purchase Counseling Instructions
Want to Apply for Down Payment Assistance?
Get Started:  Create your free, online client account by clicking the Free Account link below.  
Prefer Mail? You may contact our office at (405) 231-HOME to get started, and we will mail you a packet of forms to complete and return. Once the completed forms are processed, we will contact you to schedule an appointment.
(Note: Due to staffing limitations, creating your online account is the fastest way to start the process.)
Download and complete your Pre-Purchase Housing Counseling Documents