Community Reinvestment Act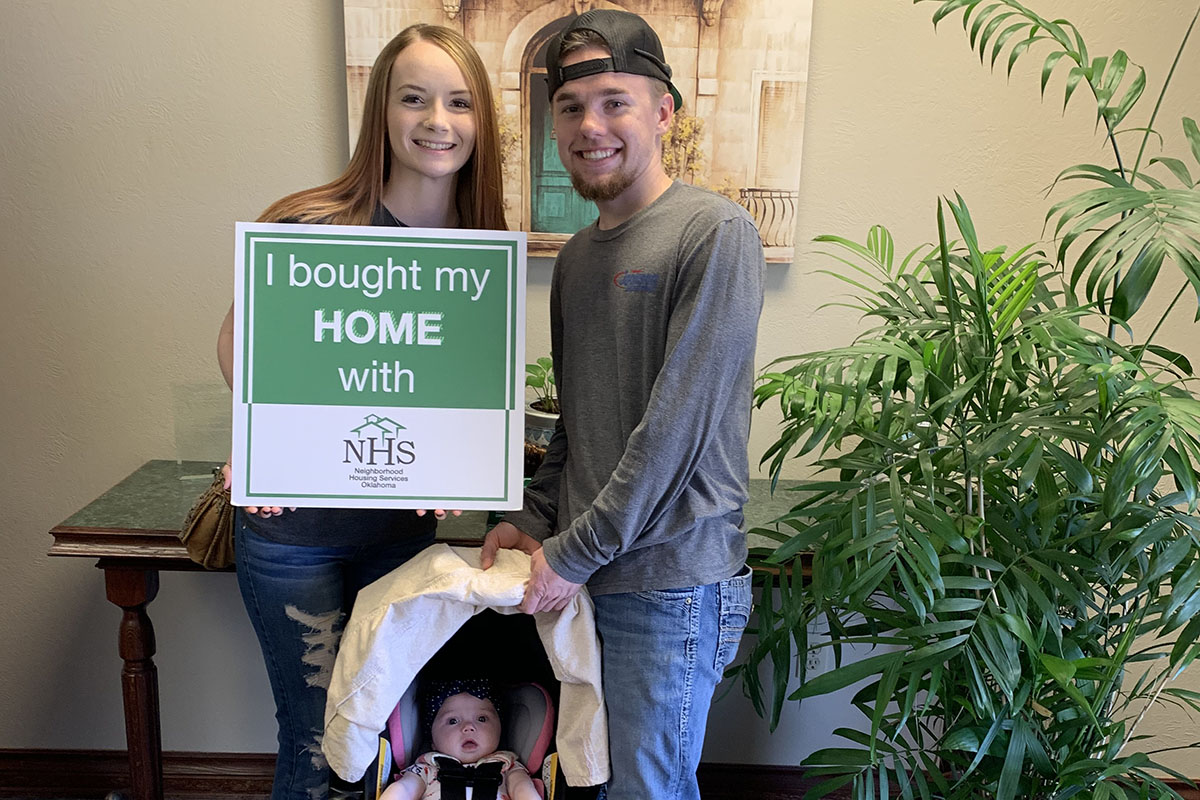 If you're a bank or credit union looking for CRA credit, Neighborhood Housing Services Oklahoma is an effective community partner.
Your organization can receive CRA credit by:
Donating distressed or foreclosed property
Charitable gifts and donations
We have more than 40 years of experience in rehabilitating properties and working with organizations to make sure they have everything they need to receive CRA credit.
Join companies like Bank of America, Chase, Bank of Oklahoma and Wells Fargo Bank which have donated more than 50 homes over the last 10 years. These homes have provided Oklahoma families with quality rental and ownership options.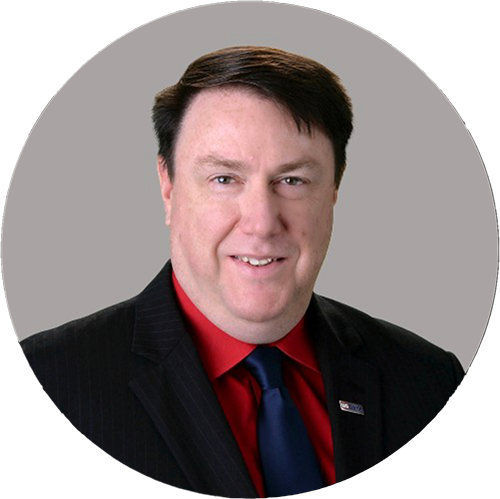 Tim Cox– Neighborhood Funding Director
timc@nhsokla.org
Tim Cox has extensive experience in lending, financial services, and nonprofit experience by serving as a community volunteer.  He creates relationships that result in dynamic partnerships between businesses and NHSOKLA to create win-win solutions for our community.