Community Economic Development
Together We Can Build Stronger Communities!
Neighborhood Housing Services Oklahoma partners with companies and corporations, other nonprofit organizations, private foundations, and individuals to create bright futures and remove barriers for those with low-to moderate incomes who are overcoming obstacles to become homeowners. We partner with lenders, private and corporate foundations, realtors, businesses, and real estate developers.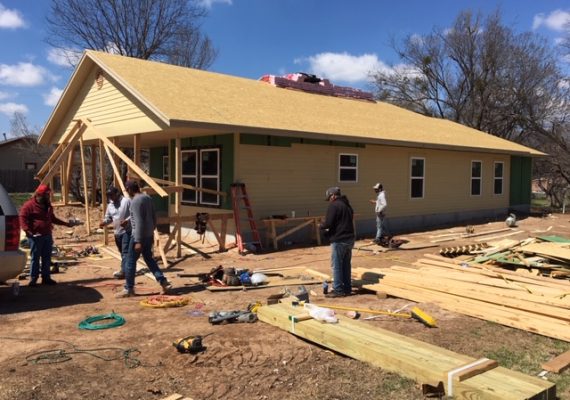 Neighborhood Housing Services Oklahoma works with community partners to create affordable housing, and innovative loan and down payment assistance programs to help those with modest incomes become homeowners.
If you are interested in:
Let's Connect! We have decades of experiencing working with organizations as a community partner.