Quality, Affordable Housing
We've been providing quality, affordable housing to Oklahomans for more than 40 years.
We pride ourselves in using high standards in terms of quality and energy efficient products in our homes and rental properties. This means we offer housing that is built to last and ensures the minimum amount of maintenance to keep costs down.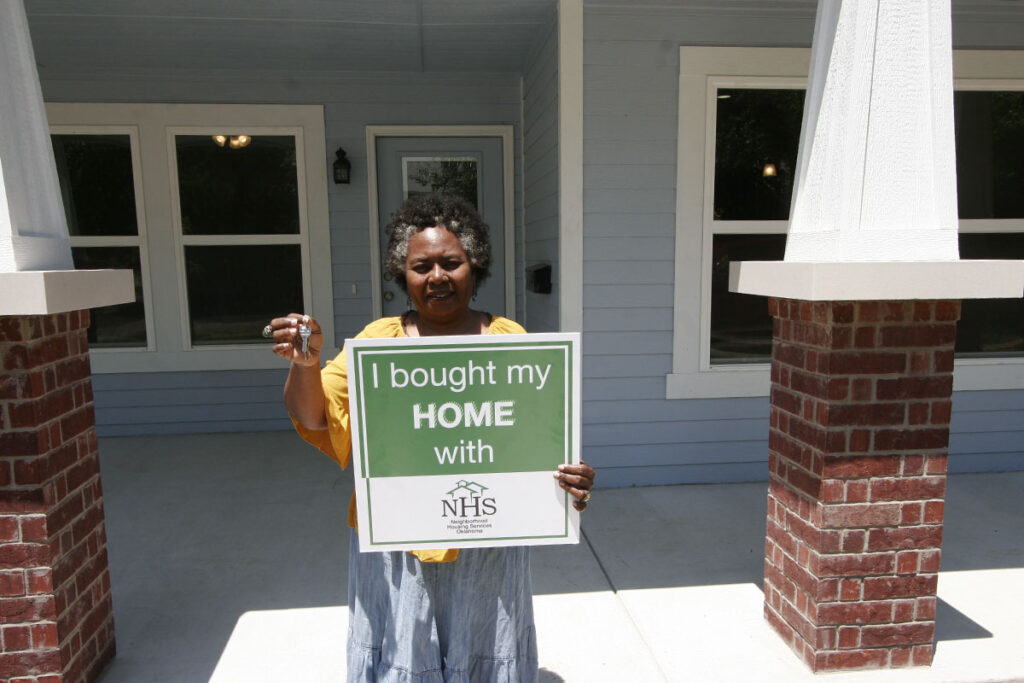 We build, renovate or rehab our housing properties with as much energy efficiency materials as possible to help people save money on utilities and maintenance long term. Some examples of best practices we use when it comes to energy efficiency are:
Exterior Siding:

 We use a special formula fiber-concrete siding called "Hardie" siding. Fiber-cement siding is built to withstand Oklahoma's extreme weather and adds another layer of insulation to the home.

Spray Foam Wall Insulation:

This is a type of spray foam insulation is used to fill in spaces and cavities in the exterior walls of the home. It also proves to be more energy efficient and saves homeowners money on their utilities.

Energy Efficient Windows:

 All windows are vinyl double insulated glass pane windows.
Housing for Veterans and People with Disabilities
Everyone deserves to have a place they're proud to call home. If you're a veteran or an organization that represents veterans, we encourage you to talk with us to learn how we can help you.
Many people with disabilities find housing options to meet their needs at Neighborhood Housing Services Oklahoma. To learn more about how we can make a home fit your needs, contact us today.
Current Property Listings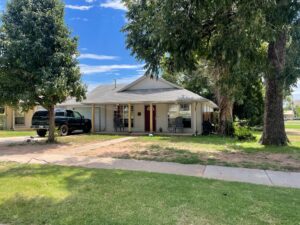 Affordable Housing
Check out this affordable home for sale in Oklahoma City!
Read More »