It's no secret that the home buying process can be overwhelming.  Even figuring out that first step of how to start can be hard. That's why Neighborhood Housing Services Oklahoma offers housing counseling, down payment assistance, and homebuyer education workshops to help you realize your dream of becoming a homeowner!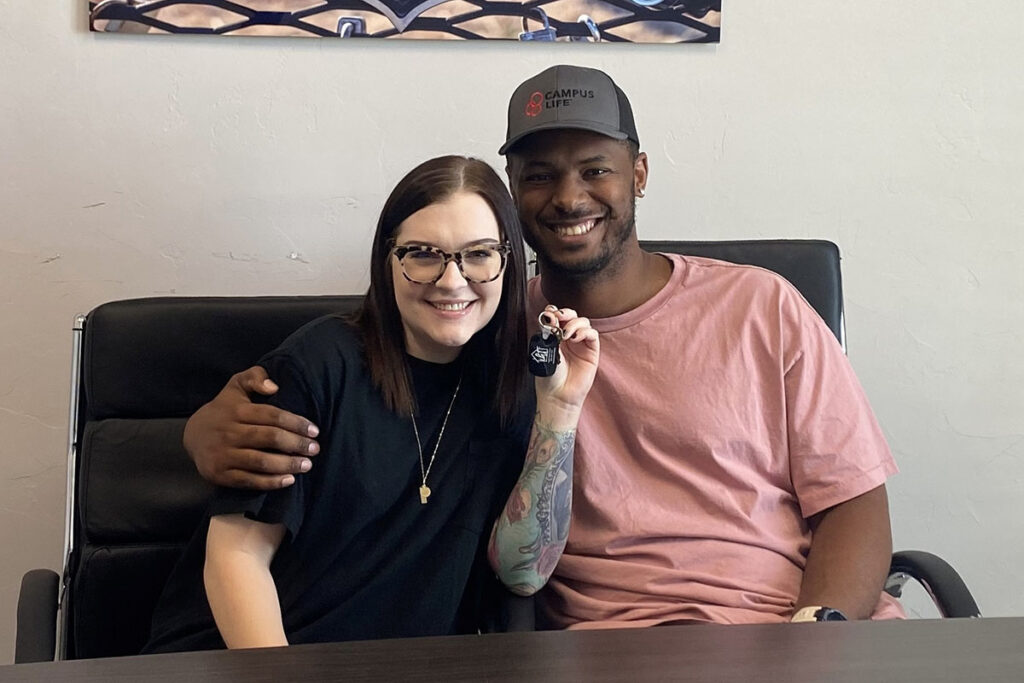 Virtual Homebuyer Education Workshops
Homebuyer education workshops are offered virtually via a Zoom video conference call.  Each workshop is composed of 2 or 3 live virtual sessions, and the schedule is posted below.
To sign up for a live, virtual homebuyer education workshop, you will need to create your free client account.
Here is a step-by-step Guide to Create Your Account or you can watch this video to get you started.
Once you create your client account, you can register for the workshop you would like to attend.
Once registered, you will be sent the link to access the workshop the Monday before the scheduled workshop. 
The workshop is free! Sign up today!
Homebuyer Education Workshops
What Will I Learn in the Homebuyer Education Workshop?
We bring in local professionals from every aspect of the home buying process to paint a clear picture of what to expect during the home buying process. Whether that's a mortgage officer, realtor, or home inspector you'll have a chance to learn from the experiences of those who deal in these areas of expertise. You will learn tips you can use and become a savvy homebuyer.
In every homebuyer education workshop, you'll learn about:
Credit Repair and Budgeting

The Process of Applying for a Home Loan

Shopping for a Home

The Importance of Home Inspections

What To Expect During the Loan Closing Process
This is a great opportunity to learn about the home buying process, even if you've already purchased a home in the past. We encourage you to ask questions as we help ensure you're fully prepared for your journey to buying a home.
Homebuyer Education Workshops
Choose from daytime or evening workshops to best fit your schedule.  Must attend all sessions in a workshop series.
Homebuyer Education AM Classes
Homebuyer Education PM Classes
Spanish Homebuyer Education Classes
Homebuyer Education AM Classes
| Date | Time |
| --- | --- |
| 1/24/2023 | 9am-1pm |
| 1/26/2023 | 9am-1pm |
| 2/21/2023 | 9am-1pm |
| 2/23/2023 | 9am-1pm |
| 3/20/2023 | 9am-1pm |
| 3/22/2023 | 9am-1pm |
| 4/18/2023 | 9am-1pm |
| 4/20/2023 | 9am-1pm |
| 5/23/2023 | 9am-1pm |
| 5/25/2023 | 9am-1pm |
| 6/20/2023 | 9am-1pm |
| 6/22/2023 | 9am-1pm |
| 7/25/2023 | 9am-1pm |
| 7/27/2023 | 9am-1pm |
| 8/22/2023 | 9am-1pm |
| 8/24/2023 | 9am-1pm |
| 9/26/2023 | 9am-1pm |
| 9/28/2023 | 9am-1pm |
| 10/24/2023 | 9am-1pm |
| 10/26/2023 | 9am-1pm |
| 12/5/2023 | 9am-1pm |
| 12/7/2023 | 9am-1pm |
Homebuyer Education PM Classes
Spanish Homebuyer Education Classes
Homebuyer Education Articles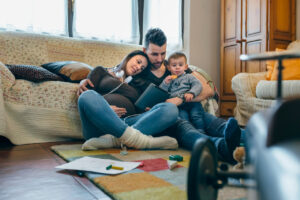 This Oklahoma couple was referred to Neighborhood Housing Services Oklahoma because they had fallen behind on their mortgage payments since he was unable to work
Read More »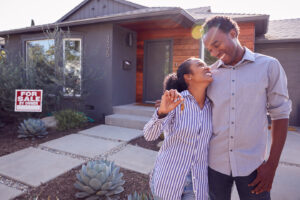 Tip #1: Determine what payment you can afford. When you qualify for a mortgage loan, the lender is considering your gross income before deductions and
Read More »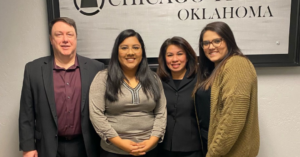 Kathleen Espinoza just realized a big goal by becoming a first-time homebuyer. Not an easy task in a challenging housing market. But Kathleen found a
Read More »