Are you interested in making a return on your investment and making a positive impact in our community?
Impact Lending provides the capital resources needed for nonprofits like Neighborhood Housing Services Oklahoma to fulfill its mission to those who are underserved by mainstream financing options and who benefit from more flexible banking and mortgage solutions.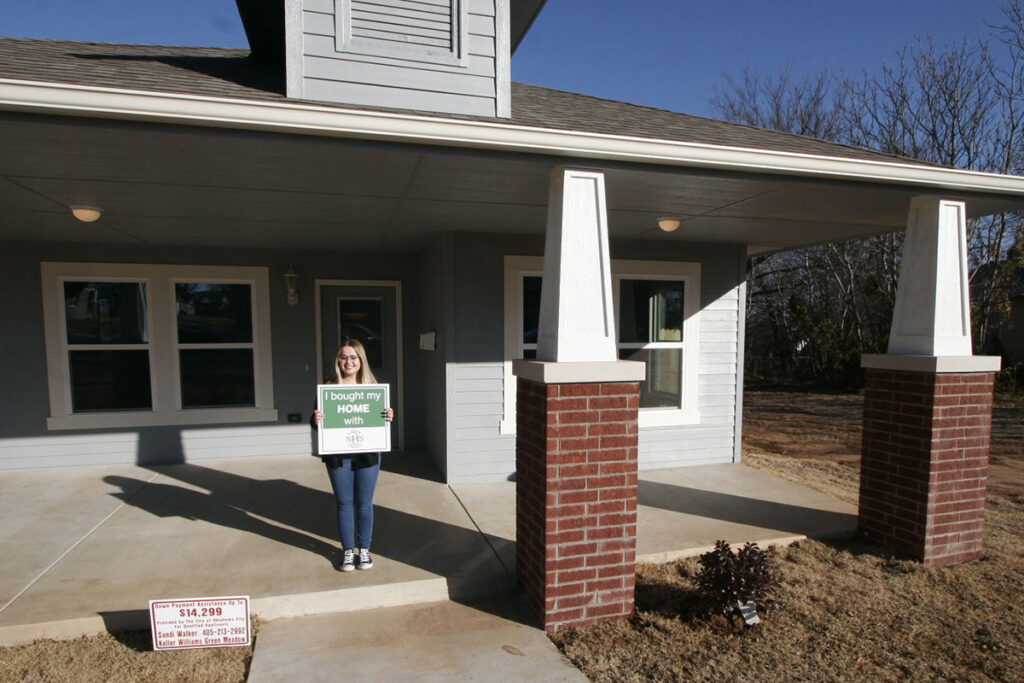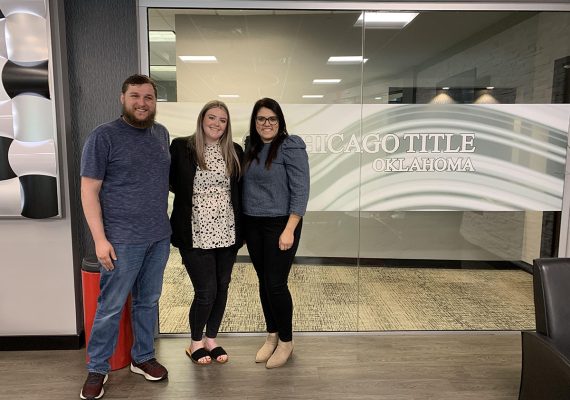 An example of Impact Lending is the partnership between Neighborhood Housing Services Oklahoma and WEOKIE Federal Credit Union, which created HomePath, a new First-Time Homebuyer Program. The program is lender-specific and provides modest-income first-time homebuyers with an affordable mortgage option, down payment assistance and expert guidance.